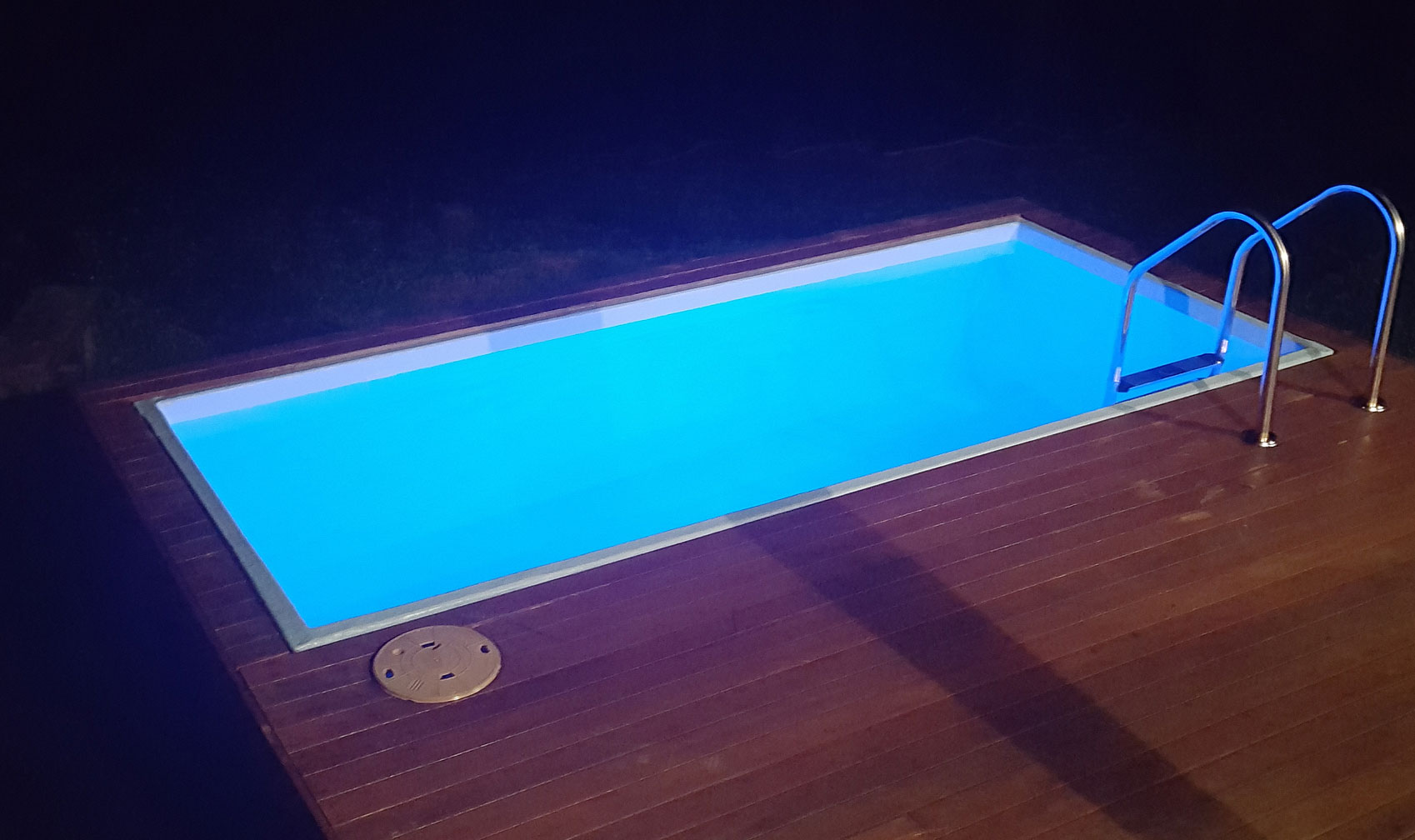 A plunge pool is a small, normally shallow pool built for the purpose of lounging, wading and cooling off instead of swimming and exercising. Larger than a spa and smaller that a regular swimming pool. Some homeowners prefer them because of their lower costs to build, smaller sizes and easier maintenance.
Since newer homes tend to be built on smaller blocks, a plunge pool is a space-saving option.
Plunge pools are also great for rehabilitation, relaxation, exercise and fun all year round. Because they are a relatively smaller body of water than a larger swimming pool, plunge pools can be heated or cooled more quickly.
Add some landscaping, decking, fencing (required by law) or tiles and other exterior features and you can have the backyard of your dreams at an affordable price.
Plunge pools can be equipped with jets that provide targeted massages while you float or sit in the pool. You can also opt for a whirlpool effect to experience a gentle full-body massage.
Contact us or view our packages design guide for your new plunge pool.